I've been working on book covers. Often I become obsessed and work in a frenzy. I think I'm about done... I've created covers for books that are yet to be written. I have one more I'd like to do.
For NaNo this year, I'd planned to write a sequel to Moonbow. Instead, a mystery set during WWII has begged me to write it. I'm going to make a book cover before I begin. I do have a title--The Frailest Branch. The title comes from two sources--Emily Dickinson's poem...
"Hope" is the thing with feathers -
That perches in the soul -
And sings the tune without the words -
And never stops - at all -
And sweetest - in the Gale - is heard -
And sore must be the storm -
That could abash the little Bird
That kept so many warm -
I've heard it in the chillest land -
And on the strangest Sea -
Yet - never - in Extremity,
It asked a crumb - of me.
And the second source is Victor Hugo's quote: Be as a bird perched on a frail branch that she feels bending beneath her, still she sings away all the same, knowing she has wings. ~
Victor Hugo
So, I put the two together. My thinking goes like this... Hope is a bird and hope is perched on a frail branch. In the story, will hope survive when the branch gives way? We shall see...
Anyway, I though I'd share the covers I've been working on. Oh... I've decided to publish my sci-fi and fantasies under a pen name, Ann Raley. A couple of the covers have the pen name.
Here are three short :
I also updated the covers for Write and Rise, Write, Shine!
I'd love to know what you think!
Linking up with: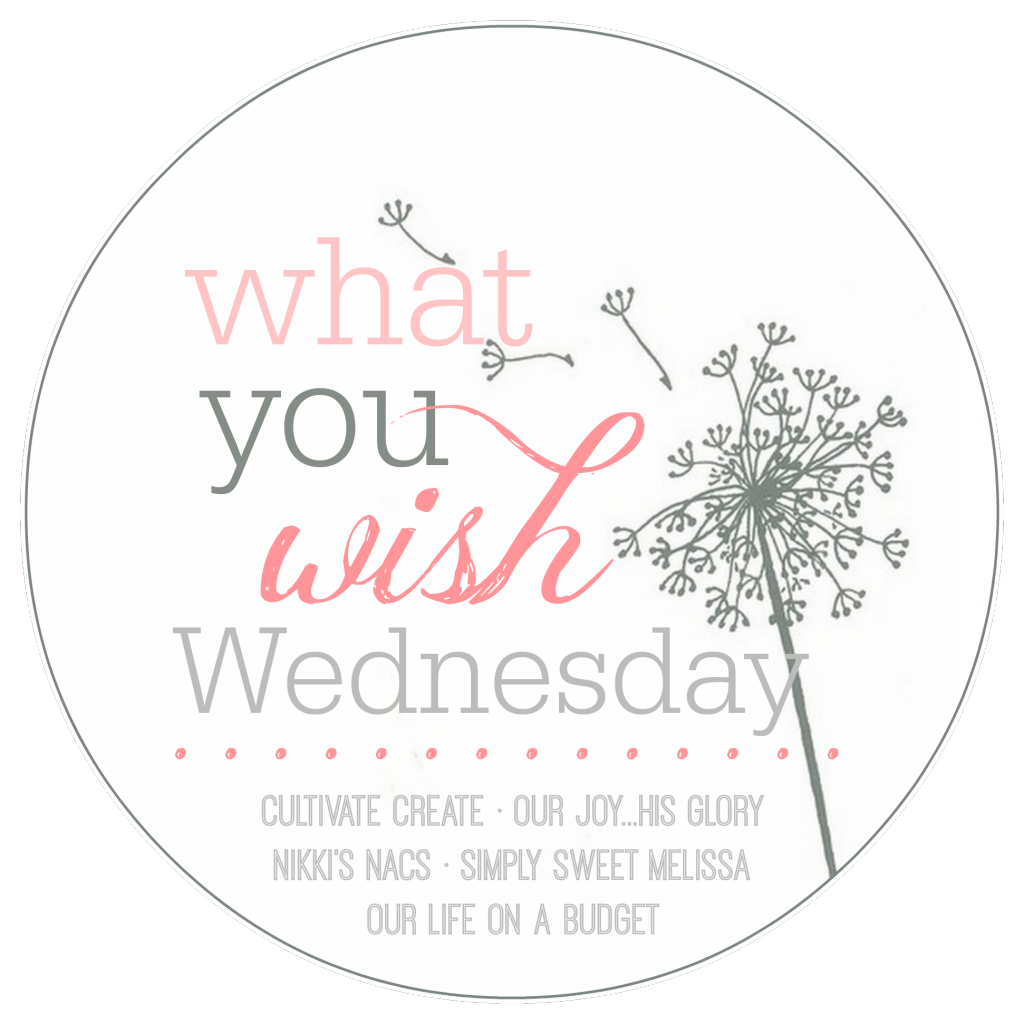 What You Wish Wednesday